About Kaiser Construction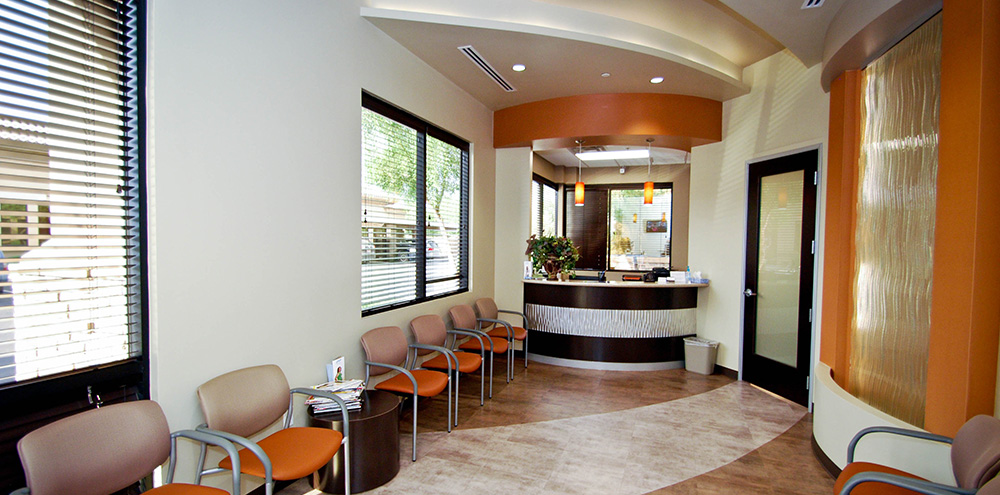 Kaiser Construction is a commercial company specializing in Dental/Medical TI offices.
Jason has been in the construction field for 23 yrs and in the dental field for 10 yrs.
We are licensed and bonded throughout Arizona and California. We strive for attention to detail as well as a one on one relationship and an open line of communication with our clients. We set our goals to yours, keeping on track with your budget and your timeframe. "Quality Construction, Honest Prices".
Develop and Build Your Office
Kaiser Construction provides services in all aspects of the construction process. This includes but is not limited to the following: assisting with financing, site meetings, development assistance, plan reviews, permit assistance, consultations: before, during and at end of project and overall general contracting. Kaiser Construction offers elite construction with honesty and budgeting as our highest priority. Our goal is to be committed to your needs and specifications for your project. We believe that we need to work in an overall "Master Plan".
The "Master Plan"
The Master Plan includes all of the key players in the development of an office. The client (you), architect, banker, equipment specialists, general contractor, superintendent, sub-contractors and a few others will be needed to design your dream. This group is chosen at the very beginning of the design phase and by doing this, they will help design, plan and execute your project to fit your budget and stay in your timeframe. Our Master Plan team will give you input during all stages to help keep you achieving the fastest production and most budget minded project possible according to your needs.
Value Engineering
After receiving the plans from your chosen architect, we will submit to you an estimate of costs offering the best price available according to your design. To keep your budget in mind, add alternate materials and systems will be offered to you. These items will reduce your cost of the build out, but not diminish the quality of your project. We offer the most honest information we have available and this is what we stand by, "Quality Construction, Honest Prices." Not only by doing this does it help keep you within your budget, but it also keeps the quality consistent throughout your office.
Time Management
Our Superintendents coordinate dates and times with the best trade contractors for your project to assist with the installations and overall craftsmanship during construction; all while keeping in mind "Quality Construction, Honest Prices". Our entire team follows our overall goal for our clients so that you can be into your office by your move in date.