FAQ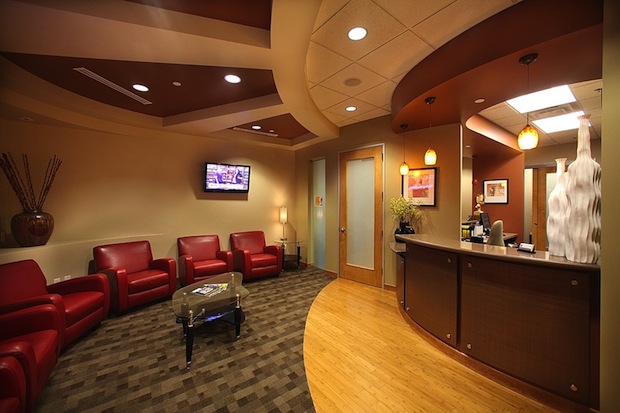 I want to build a new office. How do I start?
The first step and most important is to find a location. You will want to contact a leasing agent or broker which Kaiser Construction can assist with or planning commission.
What will the project cost, can you get within my budget?
The cost of the project depends on many variables: starting with the design of the project per square foot, the selections and finishes chosen, equipment, your style requirements and the quality. These are just a few factors… we can assist you with preliminary budgeting numbers to give you a general idea of the cost before you begin.
I want updated technology in my office, where do I start?
We have elite medical equipment, computer systems, alarm / camera systems, audio visual systems and water systems which are top of the line!